"If you were to ask me what I want to do… I don't want to be a celebrity; I want to make a difference."

– Lady Gaga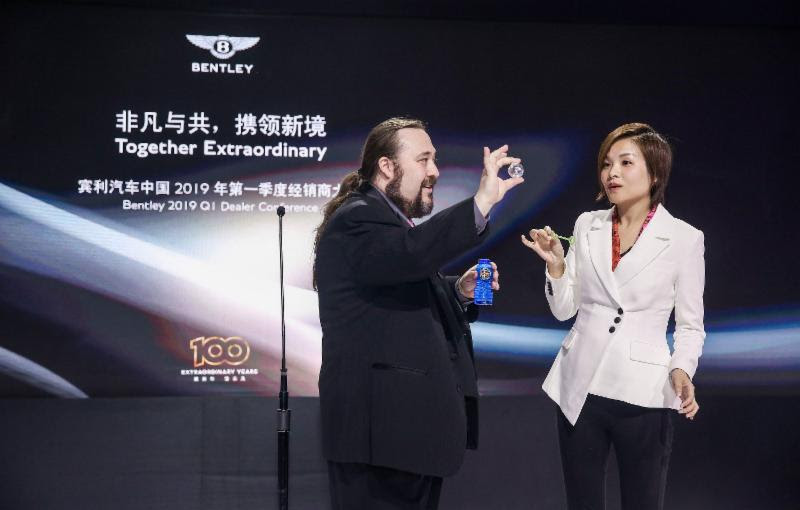 This month, I will be back at FanX Salt Lake Comic Convention in Salt Lake City interviewing and celebrating celebrities onstage in the 5,000-seat Grand Ballroom.
Celebrities are a fascinating phenomenon: the individuals in our society who have gained notoriety through a combination of talent, perseverance, and luck.
What I find most interesting as a cognitive anthropologist is how our brains respond to celebrities. Some physical anthropologists postulate that the human brain is capable of making deep, lasting connections with only a small percentage of the 7 to 8 billion people on the planet. Increasingly, some of those 200 to 300 connections are occupied by famous faces. We see their films; follow them on social media; mirror their emotions; and travel with them through adventures and overcoming obstacles. We devote the limited number of spaces in our minds for deep, personal friendships to these individuals who we have never even met.
The wonderful thing about events like FanX is that they give fans like you and me the opportunity to meet the people we already feel that we know. I love helping to celebrate these connections! There is a YouTube account, Ammaross Danan, that records many of the celebrity spotlight panels in the Grand Ballroom and posts them online. The account is not affiliated with the convention, but I am delighted that so many of these moments have been captured and shared with the world. Below are just a few of the celebrity spotlight panels that I have hosted recently: you can watch them in full at the links below!
ALL AROUND THE WORLD
"Travel and change of place impart new vigor to the mind."

– Seneca
Las Vegas, Salt Lake City, England, and Maine:
I have some very fun public events coming up in these four amazing locations: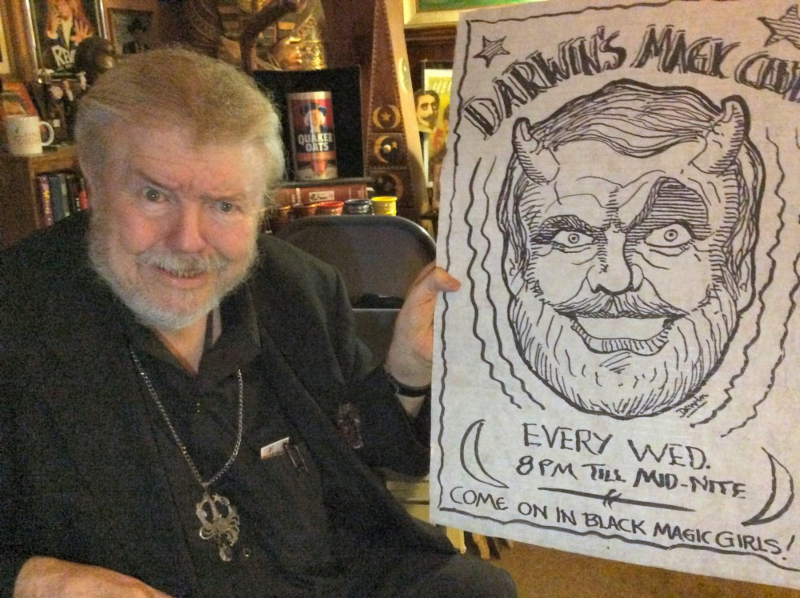 Las Vegas, Nevada Magic Auction 2019
DATE: APRIL 30, 2019PLACE: BLUE OX TAVERN 5825 W SAHARA AVE.PAUL DRAPER, AUCTIONEER
I've been the auctioneer for this annual event since 2003! **Remember that the auction is Tuesday the 30th, and the celebration of life for Gary Darwin hosted by Lance Burton is Wednesday the 1st.
Come to Vegas and make a whole magical vacation out of your mid-week. Sign up for the event HERE:
Salt Lake City, Utah:Utah Childrens Theater
For the first time ever, I am performing a brand-new series of shows in a children's theater!
That's right: I have spent my entire career performing for adults, but for 3 performances in a 100+ seat theater this Easter weekend, I will be performing magic to delight, amuse, and amaze children of all ages!
Event Info HERE: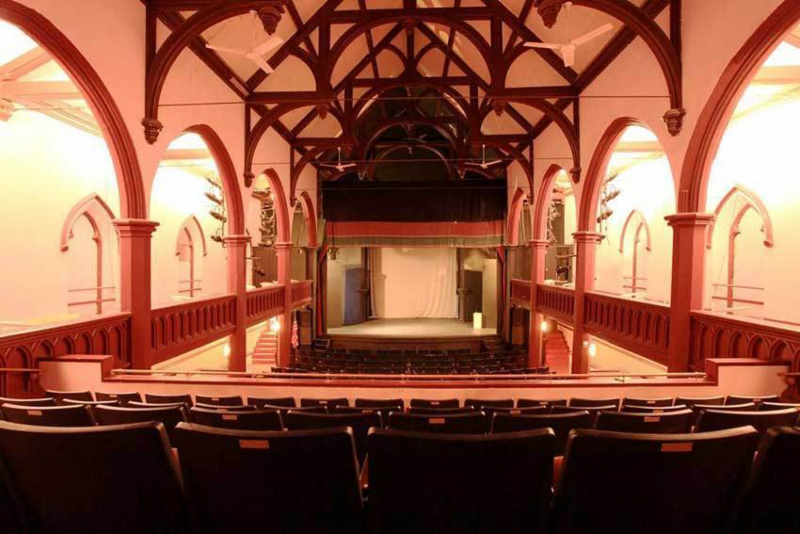 Bath, Maine:
Next week I am performing my Mysteries of the Mind show and a special-event evening séance at a beautiful performing arts venue in Maine. As a child, it was always my dream to tour the world performing in amazing spaces. I am very excited to perform in this restored 1800s church! If you know anyone in the area, please let them know about the show.
Event Info HERE: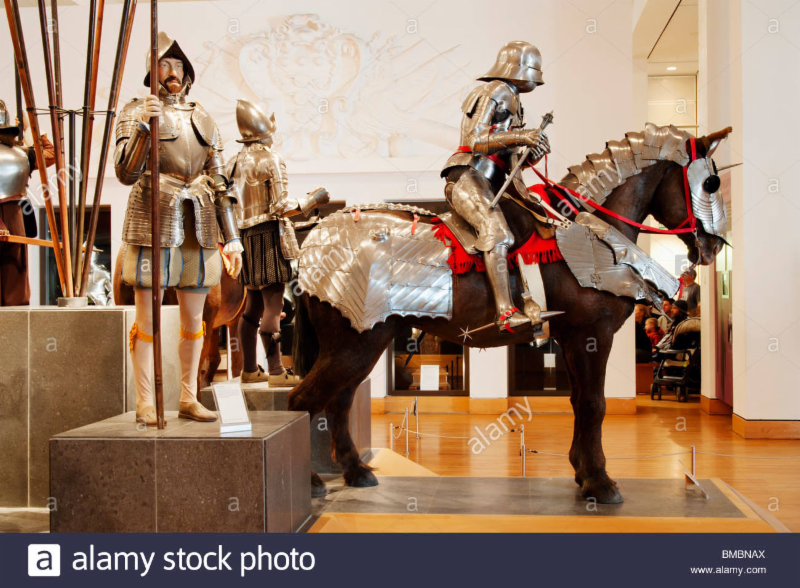 Leeds, England:
I am once again teaming up with Karl Smith and UK Hypnosis Academy to present a 2-day intensive course on mentalism and performance skills in England. This will be my third class in the series, and the last two have sold out. There are still spaces available, but hurry: £299.00 to attend if you are one of the next 10 students to book; the prices will go up to £399 soon!
Event Info HERE:

In other fun news: Bentley Motors of China

If you have been following me on social media, you saw that I had four stage performances for the executives of Bentley Motors of China! This was my first time performing mentalism on stage with a translator. The car next to me was a brand-new $300,000 electric Bentley that was the real star of the show.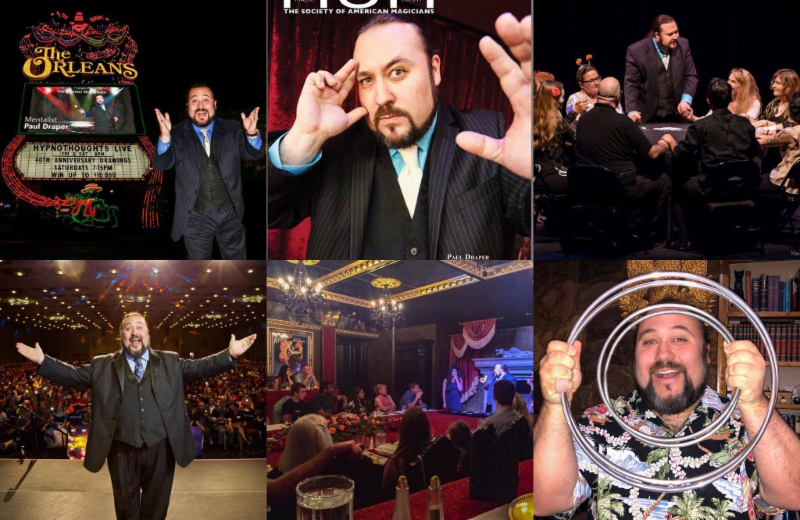 Hope we can work together again soon,
Thank you,
Paul801-541-2976
Mental Mysteries
"Diligence is the mother of good luck."

-Benjamin Franklin