Helping Hospitals Heal
Creating organizational excellence is essential for success
Transform Employees Into Team Members and Managers Into Leaders
Your health care leaders and team members require the skills to meet the nation's demands for quality health care. With today's increasing needs, it is essential for hospitals and medical organizations to consider the best strategies for human capital development. Effective communication and organizational efficiency training transforms employees into team members and managers into leaders.
"Paul has been a wonderful, positive impact for our organization, and his training sessions have received the highest ratings ever by our managers."
Roger Chen, MBA
Corporate Director, Performance Excellence
"Without a doubt, the most enjoyable management team meeting in my entire 20+ years here!"
Janet Frankenbery, BS, MT(ASCP) DLM
Corporate Director
Laboratory Services
"I learned the importance of presenting a new idea or change within the corporation. I appreciated being invited to this session. I do not love public speaking, and I feel that I learned some new techniques to be successful. I will use these ideas at staff meetings, organizational meetings, and with individuals."
Anne Walls, RN, BSN
Director Emergency Services
"I found the communication and creativity workshop with Paul Draper beneficial to me in my role as Performance Excellence Facilitator as I learned different techniques on how to read my audience."
David Moore, MSM
Performance Excellence Facilitator
"Paul provided an opportunity to learn more about the staff and what makes them tick. He also, created a coin phrase that staff relate to now, Be a chief of XXXX and see if you can solve that issue (i.e. step in, be engaged, own fixing an issue.), which allowed the staff to recognize that solving issues are not just a manager's responsibility. It was valuable, and staff was appreciative of being given the opportunity!"
Kathy Skrzypczak
Asst. VP Corporate Services
"The presentation of my own magic trick at the end was a very positive experience. I found the more I practiced, the easier it was. I have confidence that will also be the case regarding our development into great transformational leaders. We need to effectively deliver the right messages at the right time. Thanks for taking the time to invest in me."
Anne Walls, RN, BSN
Director Emergency Services
"I found the anthropology stories, magic, and body language reading very engaging. Paul is a captivating speaker. I could listen to him all day. I have already been able to use the lessons Paul demonstrated in reading body language to help solve a problem."
Rachel Raos
Audio/Visual Volunteer Services Coordinator
Leadership Development & Organizational Excellence™ enhances the human element of your organization
In today's dynamic economy, keeping your leaders and team members updated with the latest tools and techniques for effective personal and interpersonal communication is crucial for organizational alignment. The advantages of training your staff to properly use these essential skills will produce all of the benefits of an effective team.
Benefits of an Effective Team:
Increased Productivity & Efficiency
Enhanced Patient Care
Powerful Conflict
Resolution Skills
Significant Turnover Reductions
Quality Leadership
Improved Communication
Maximized Employee Engagement
Overall Organizational Excellence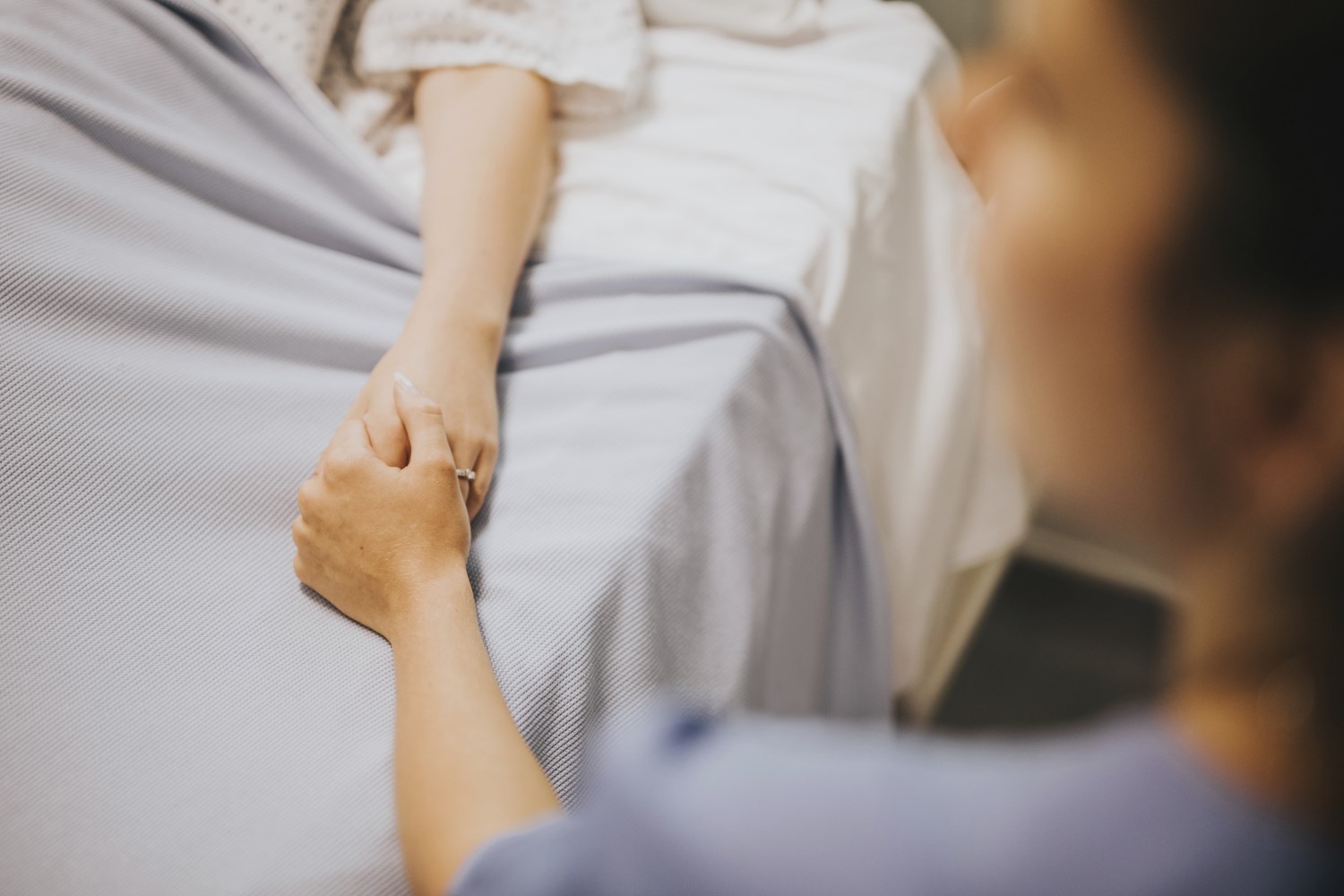 Workshops
There are a variety of Leadership Development & Organizational Excellence Training™ workshops that can be catered, customized, and personalized to meet the needs of your organization.
Workshops range from 2 to 6 hours and provide hands on learning opportunities for managers and team members to explore aspects of
communication, leadership, team building, patient care and diversity.
A typical organization may build a program incorporating two to four days of trainings to reach both small groups of leaders and larger groups of directors, managers, and team members. More complex, expansive hospitals may benefit from a full week program of mixed sessions.
Contact us and Paul Draper will assess your needs and recommend a customized proposal that is suited to your organization.
Communication & Understanding

Intensive, Transformational Session for Leaders
Session Overview
Communication & Understanding is focused on bringing together leaders within the organization to learn about topics that include: roles and responsibilities, team dynamics, communication, diversity, and motivation.
This Workshop is the foundational session for organizations invested in achieving lasting transformation. Contact us for more information on how this session will dovetail with larger group work for your program.
8-15 Attendees 7 Total Hours
Leadership – 2 Hours
Identifying motivation, learning styles, similarities, and differences
Communication – 2 Hours
Creating unity through culture and interpersonal dynamics
Lunch Break – 1 Hour (To be provided by location)
Performing Leadership – 2 Hours
Writing speeches, overcoming obstacles, and presenting new ideas
Essential Team Building

Creating Dynamic & Efficient Teams
Session Overview
Essential Team Building involves bringing together groups of people whose jobs depend upon each other even though they may or may not directly interact with each other. Participants address a variety of issues that include: empathy, pain point awareness, corporate culture, and non-verbal cues, all of which create a greater understanding of community while training team members to become a chief and leader in the organization.
This workshop takes the work achieved by your key leaders in the previous full day sessions and brings it to the staff level. Two sessions can be stacked–one morning one afternoon–to bring transformation to a maximum of sixty individuals per day.
20-30 Attendees 3 Total Hours
Conflict Resolution 2 Hours
Exploring and implementing models of effective conflict resolution
Communication Energizer 1 Hour
Demonstrating effective team and leader communication techniques
Inter-Departmental Diversity Summit

Creating Unity by Celebrating Diversity
Session Overview
The Inter-Departmental Diversity Summit brings together individuals from various departments throughout the organization. It is a celebration of the community over the course of two days. Participants will achieve a sense of pride in themselves and their work within the organization. The workshop incorporates elements of performance and public speaking by having each attendee share their story within the context of group presentations.
This workshop is a high impact option for larger, complex organizations needing to optimize employee engagement across larger groups and makes an excellent complement to a multi-day schedule.
25-50 Attendees 4 Total Hours
Day 1 – Team Unification 2 Hours
A celebration of community and understanding
Day 2 – Collaboration & Sharing 2 Hours
An opportunity for departments to present key issues within their team
Leading Through Change

Techniques & Tools That Instill Understanding, Acceptance, and Creativity
Session Overview
Leading Through Change brings together groups that are facing change, whether it be organizational or technological.  The session allows them to identify the steps needed to overcome, embrace, and thrive in times of transition.
If your organization is experiencing "change stress," ask Paul Draper about adding this component to your training program.
8-15 Attendees 2-3 Total Hours
The Difficulty of Change – 1 Hour
Overcoming the fear of change to roles, responsibilities, and new technologies
Creating Empathy – 1 Hour
Looking at team dynamics, individuals, and motivational techniques for change
Creativity – 1 Hour
Enjoying the success and opportunities of adaption and modernization
Entertainment to Education Ratio
When groups bring me in for keynote presentations, workshops, or shows, I always ask how they would like me to focus my time in the presentation. It can be 100% creative entertainment, 100% academic research, or something in between customized just for the needs of the event.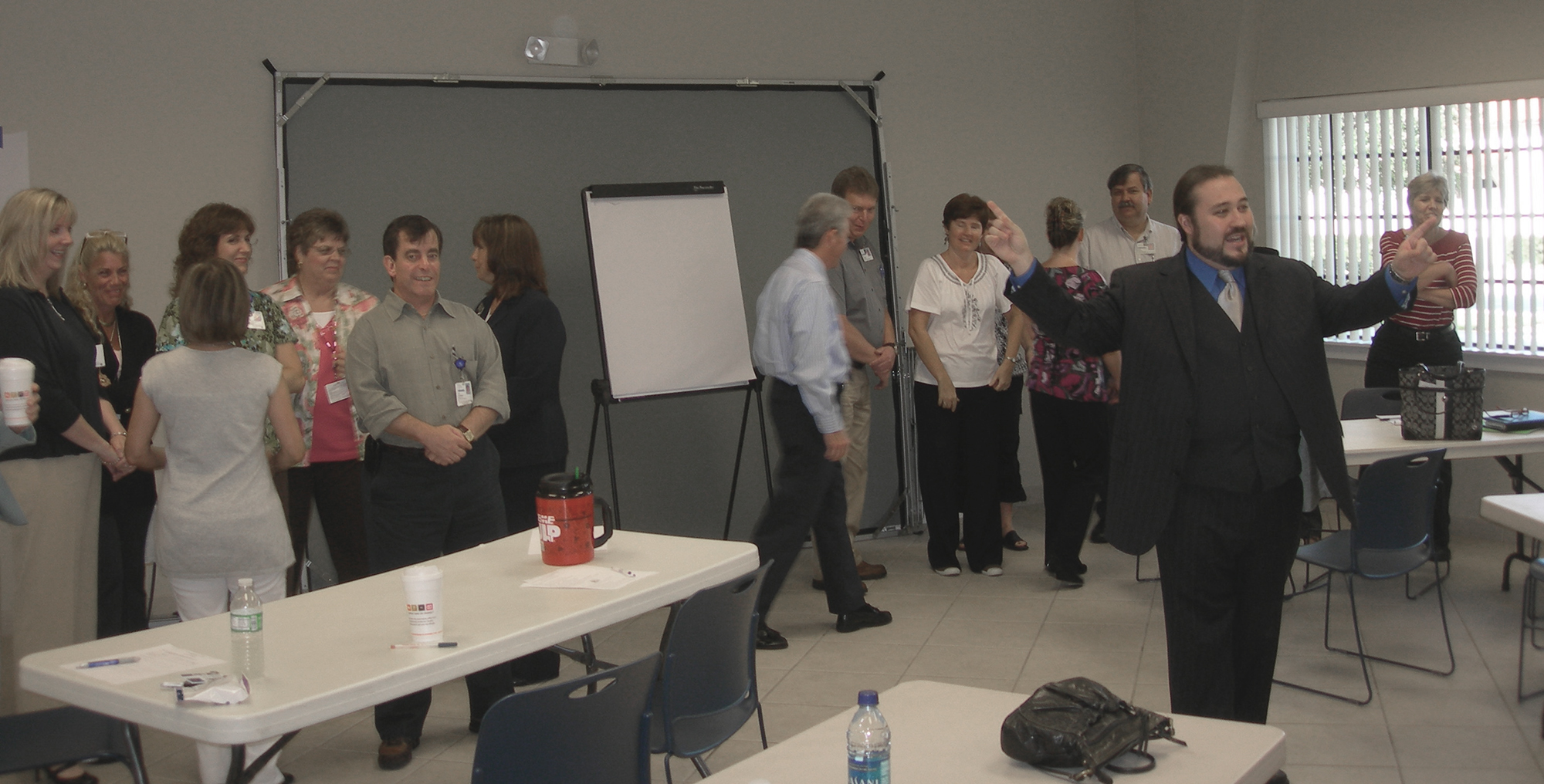 80% Entertainment and 20% Education
60% Entertainment and 40% Education
40% Entertainment and 60% Education
20% Entertainment and 80% Education
80% Entertainment and 20% Education
A workshop that is 80% entertainment could be a class teaching everyone how to juggle with 20% of our time focused on job instruction skills.
60% Entertainment and 40% Education
A presentation that is 60% entertainment and 40% teaching is a great time for a day of training on public speaking or teamwork.
40% Entertainment and 60% Education
A class that is 40% entertainment and 60% educational content could be geared toward leadership and management.
20% Entertainment and 80% Education
A lecture that is 80% research and 20% entertainment could be filled with transferable, actionable data on patient or employee safety.
100% Educational
A keynote that is 100% research could be a keynote on neuroplasticity, neonatology, or the historical war studies of Bedouin pastoralists.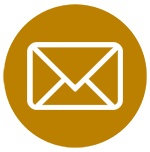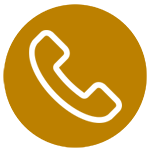 Call Paul Draper!
801-541-2976
or
702-979-4979