Paul Draper
Inspire. Educate. Entertain.
Looking for an Online Entertainer?
Bring your friends, family, or co-workers together with online entertainment from Paul Draper! Cure those quarantine blues with his customized show, streaming live to your home!
Its a brand new way to experience online entertainment!
Want something unique for your next event?
There's a reason why Apple Headquarters, Yale University, A&E, YPO, Hallmark, The History Channel, J.J. Abrams, and Dick Van Dyke have all hired PAUL DRAPER.
Fortune 500 companies, universities, Royal Caribbean's Azamara cruise line, and private clients worldwide praise Draper's ability to motivate and bring people together, energizing and astonishing audiences to create lasting memories for events just like yours.
Give your audiences the experience of an award-winning and internationally acclaimed performance that they will never forget with Paul Draper's Mysteries of the Mind.
Mentalism, mystery, music, and storytelling.
Paul Draper acts as your guide to the secrets of human nature and wonders of the universe, breaking the laws of physics and defying the rules of reality. Become an expert in persuasion and deception as he demonstrates how to determine who has something to hide. Watch in disbelief as he bends metal and minds at will. Draper will make you laugh, gasp, and question the world as you know it.
His award-winning, internationally acclaimed show, Mysteries of the Mind, combines magic, music, and mentalism to create custom experiences unique to each new audience.
Unique Offerings
Stage, emcee, or roving performances
Mysteries of the Mind is interactive entertainment where audience members become the stars of the show!
Customizable to fit your audience needs
Draper's interactive show incorporates clean comedy, magic, and mind-reading that can be personalized to incorporate your message.
Hour-long shows, emcee breaks, or keynote presentations
Mysteries of the Mind's versatility makes it a perfect fit for seminars, conventions, universities, and theaters.
Here are a few of the organizations Paul Draper has had the opportunity to work with:
Logos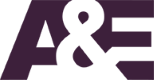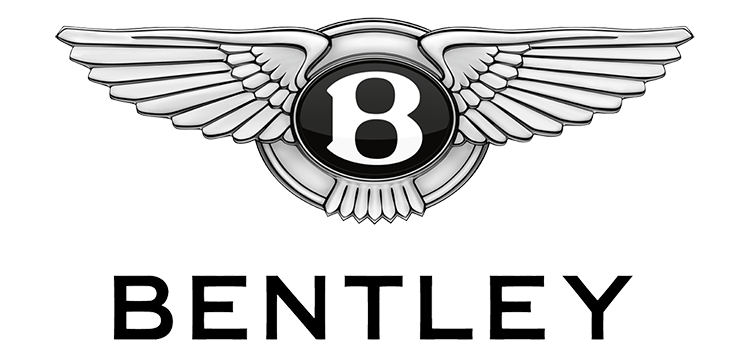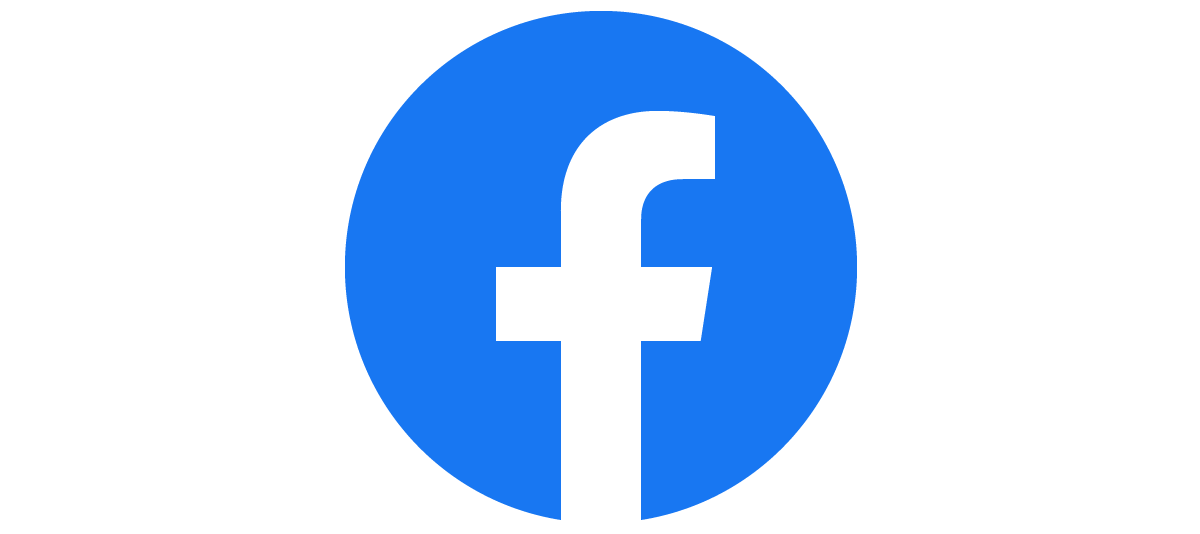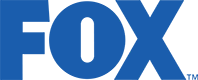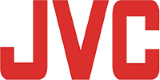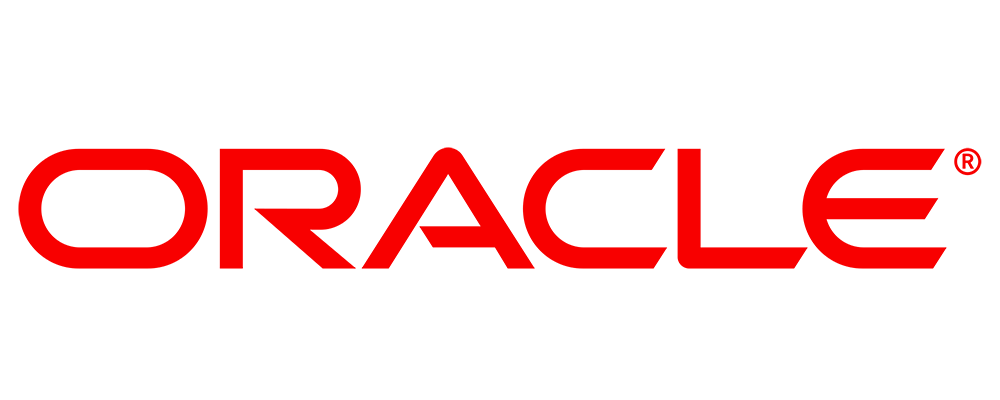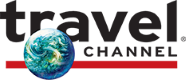 "Paul Draper was great at our party, seriously really wonderful. I want to dig through the magical literature to find out how he accomplishes the things he does. I look forward to seeing another one of his shows soon."
"The crowd responded to Draper with gasps of disbelief and claps of approval."
-Yale Daily News

"Paul Draper is my favorite guest on our program. I love what he does!"
"If you've got an embarrassing secret, you might want to bring a tin-foil hat."
Perfect entertainment for a variety of venues!
Whatever your venue, whatever your event,
Paul Draper's show is custom fit for you!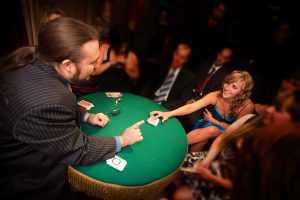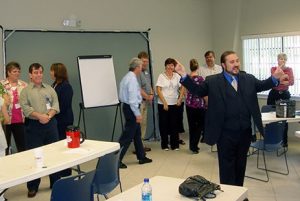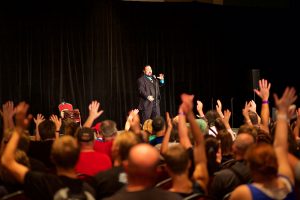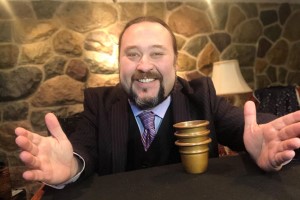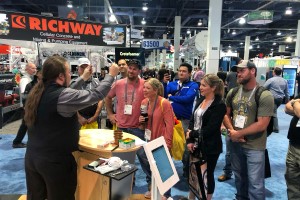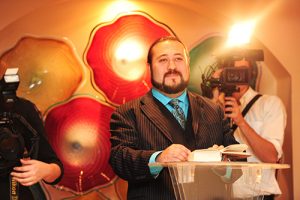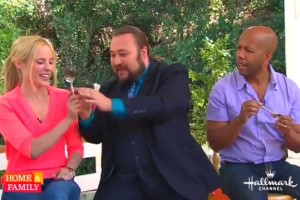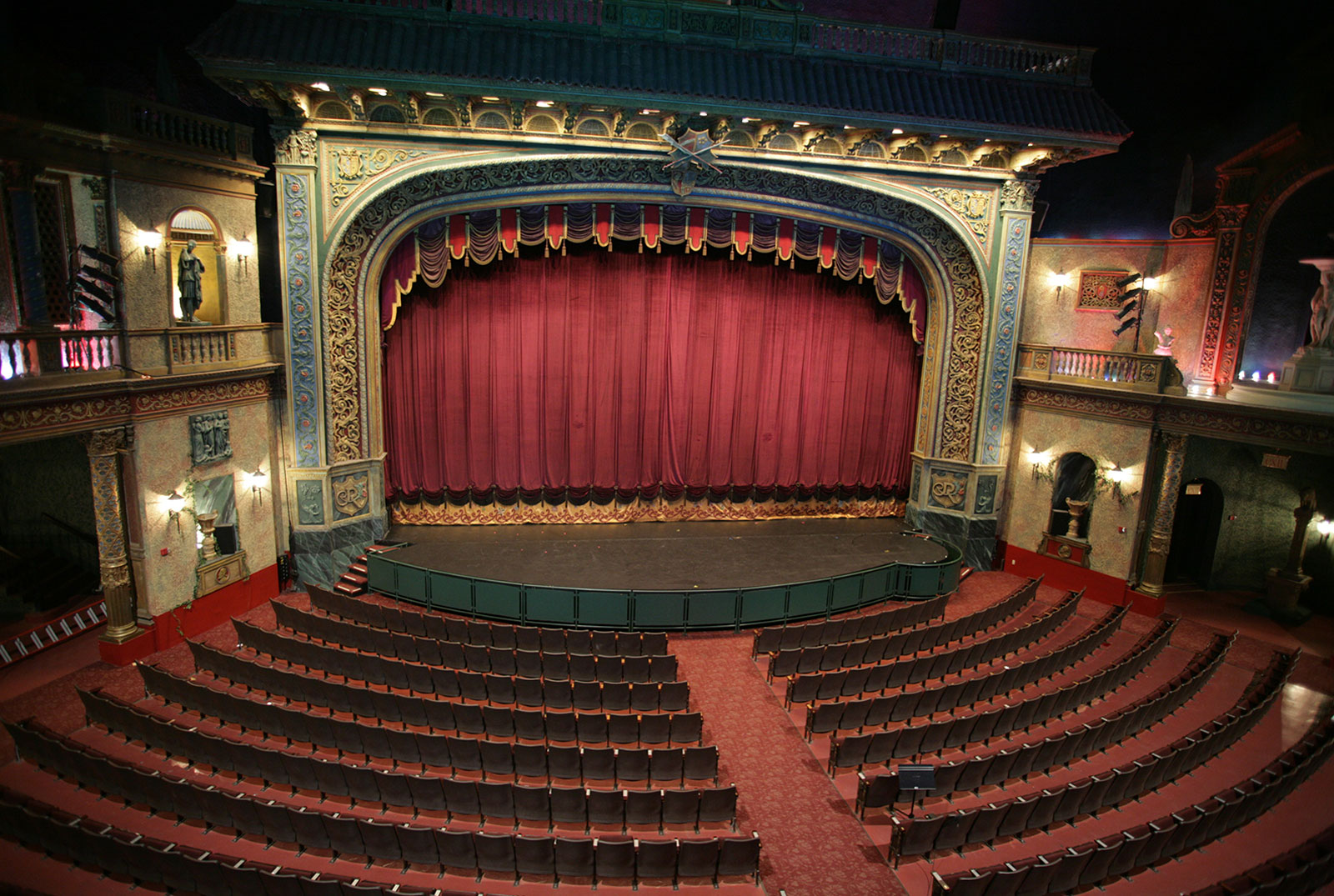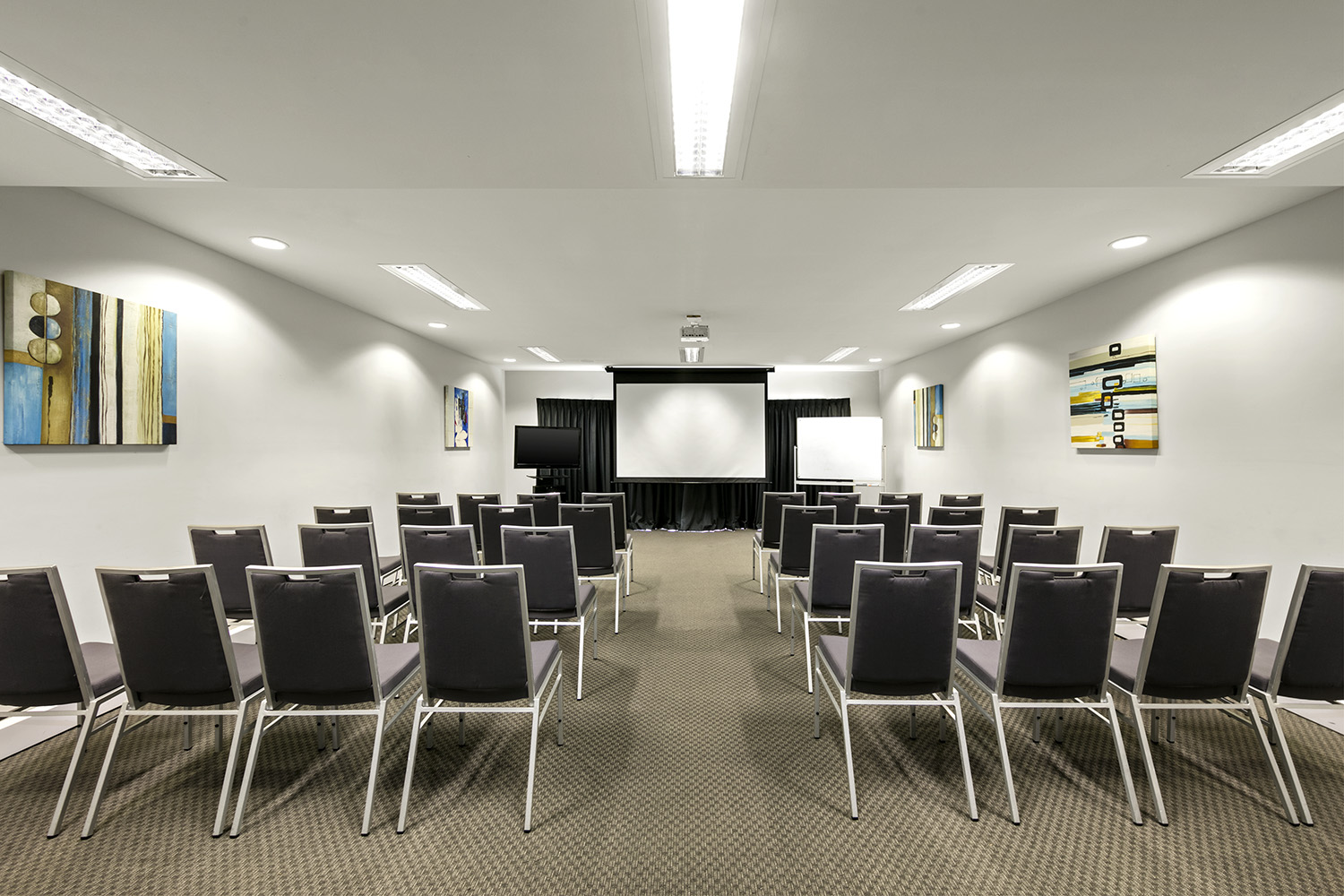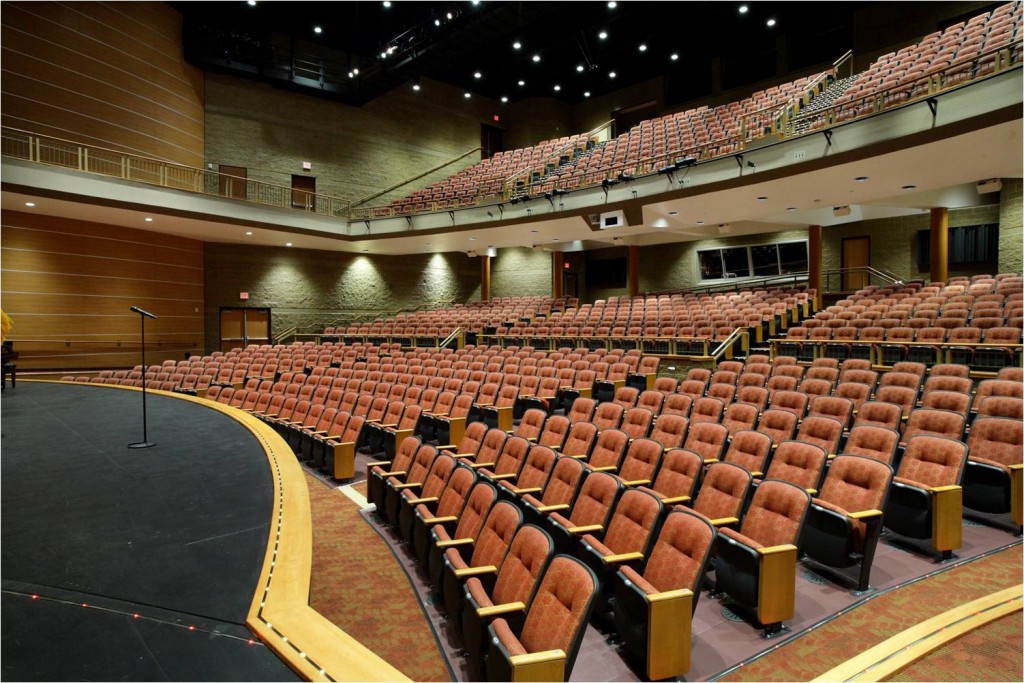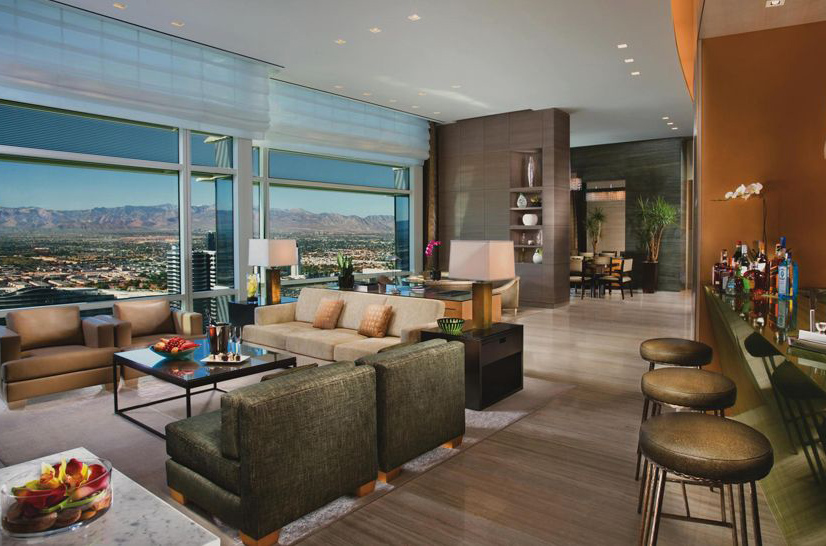 Call Paul Draper
801-541-2976 or 702-979-4979