Master of Ceremonies
Dynamic, interactive, and fun.
What does it take for a master of ceremonies to make your next event a success? An emcee must be able to keep up the pacing of a show, keeping the audience engaged and entertained. Most importantly, an emcee must be able to seamlessly fill time to fix any problem that may arise. 
With Paul Draper at the microphone, you are in good hands. He creates a dynamic, interactive, and fun atmosphere that keeps everyone laughing, amazed, and on schedule.
From a corporate awards show of 50 employees to a convention with 5,000+ attendees, Paul Draper is your perfect choice.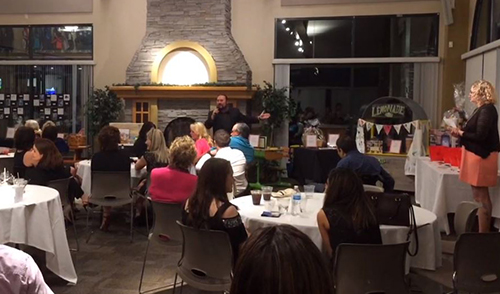 Also ask about your needs for an Auctioneer if you would like to hear some fun and fast bid calling to excite your audience and raise money for your favorite charity.
One man show.
Hundreds of possibilities.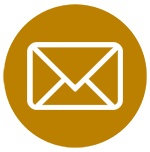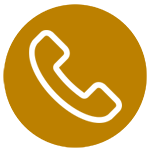 Call Paul Draper!
801-541-2976
or
702-979-4979