Séance
A new experience of mystery and fear…
It is time to offer your bravest guests a brand-new experience!
Witness an all-new level of fear with world-renowned mentalist and magician Paul Draper! He's an expert in the paranormal; he's studied the dreadful history of the Victorian age; and with only your people in the close-quarters séance room, he'll create a séance that will leave you with goosebumps and questioning reality.
The Theatrical Séance allows your guests to communicate with ghosts in Draper's mystical, magical séance experience!
Everyone will join hands, and the candles will be extinguished. In pitch darkness, Paul Draper will summon the spirits. Amid the gasps and screams of participants, objects will levitate from the table. Glasses will shatter, spikes will bend, and something will reach through the darkness.  Will it be a friendly spirit… or something far more terrifying?
"Paul Draper created the best séance ever."
– Larry Sloman, New York Times best-selling author of The Secret Life of Houdini
About Paul:
Paul Draper is the séance expert on the History Channel special "Houdini: Unlocking the Mystery."He created and narrated a séance filmed for the special features that accompanied the 25th-Anniversary theatrical release of Steven Spielberg's Poltergeist in theaters worldwide, and he has been the designated medium for the annual official Houdini Seance.
One man show.
Hundreds of possibilities.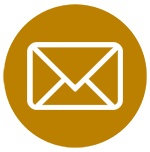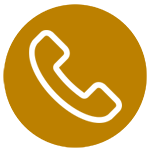 Call Paul Draper!
801-541-2976
or
702-979-4979