"Being deeply loved by someone gives you strength, while loving someone deeply gives you courage."

– Lao Tzu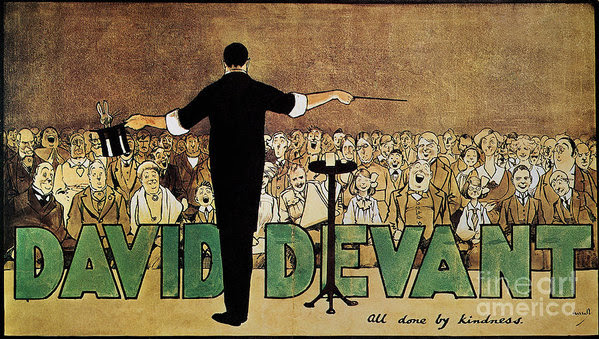 Many would argue that the greatest magician of the 1930s was Howard Thurston. Though there are many amazing stories of his performances, my favorite is that he had a habit before every show of standing behind the curtain facing toward the audience and whispering, "I love you, I love you, I love you." He believed that the audience could feel his love for them, and from my experiences as a performer, I'm sure they could!
Across the pond, the great British magician David Devant used the motto "All Done By Kindness." Both Thurston and Devant have been great inspirations to me in my own work. Where some performers like to go out and "kill" their audiences, "slay" them, "destroy" them, and so on, I have preferred to always perform with love and to engage my audiences with kindness. Like Thurston, I believe they can feel it!
Last month, I was very lucky to present 37 shows and lectures for a variety of amazing audiences in six different US states. I've had more shows this month than in some entire years of my career! In contrast, I currently only have 2 bookings for February: one lecture series at Lakeland University in Wisconsin and a week at the Magic Castle in Hollywood. Luckily, I have some brand new promotional material, and I'm thrilled to get to share it with you.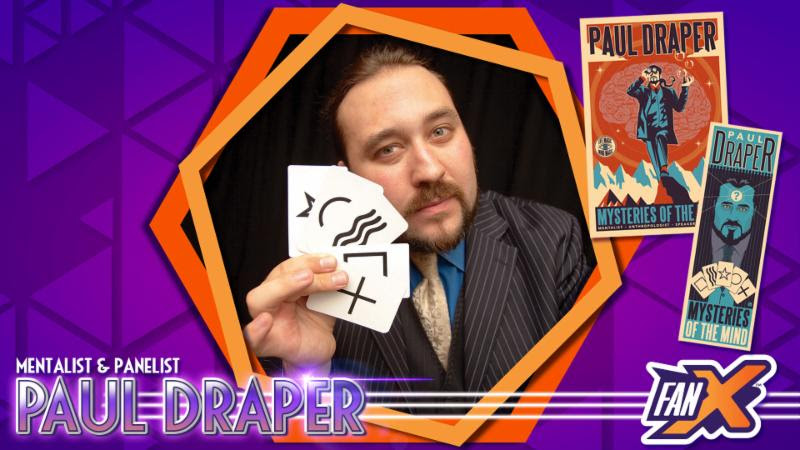 I'm very excited to announce this new release! It has been two years since my last major demo video update.
This demo reel represents everything I have done in my entire career in under 2 minutes! Wow! Please let me know what you think – I'm always grateful for your feedback!
If you want to watch it now, the demo is online at: DEMO REEL You can find it on my brand-new website for 2019 at: MentalMysteries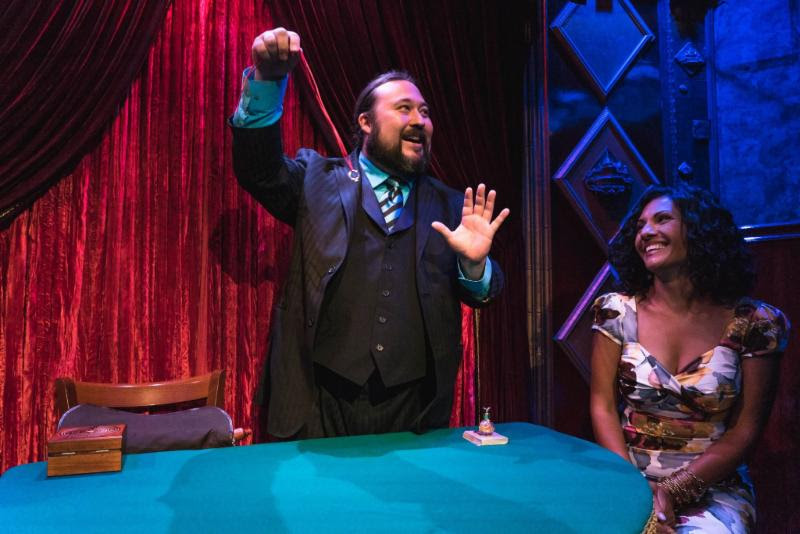 GEEK ROAD TRIP: ABRACADABRA! CHECK OUT THESE 5 MAGIC CLUBS ACROSS THE COUNTRY
Some of my favorite places to experience magic are the great magic-themed venues around the country. Below is a fun article written by Vanessa Armstrong for Syfy in which she lists some of the best magic hot spots around. I've already been fortunate enough enough to have performed in 3 of these 5 venues in this year alone!
"Places to see top-tier magic are popping up all over the United States, giving magic nerds and laypeople alike the chance to be amazed by jaw-dropping feats of sleight of hand, prestidigitation, and misdirection no matter where they live. These establishments are popular not only because they offer people the opportunity to see great magic outside of Vegas but also because they provide an unforgettable, encompassing experience, a night out on the town their visitors won't soon forget."
Home in Holladay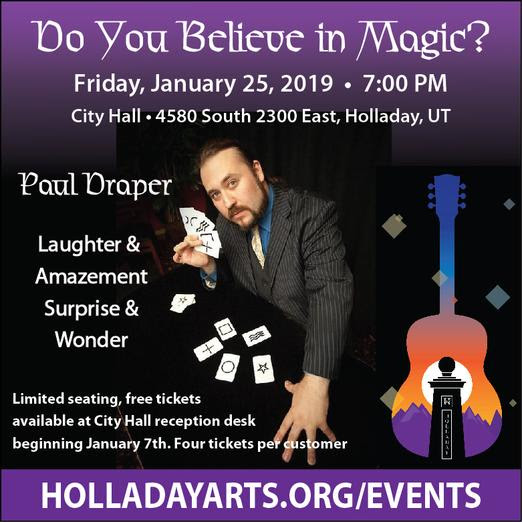 Perhaps my most memorable show last month was presented at Holladay City Hall in my hometown of Holladay, Utah.
My first magic show was performed in this same building, which then housed Holladay Elementary School, when I was in first grade. For ten consecutive years, I performed at Holladay Elementary every year to build my confidence, develop my act, and bring joy to the people I grew up with.

This year, I returned to perform on that stage, and sold out ten hours after being released nearly a month prior to the event. It was strange and wonderful to return to that stage. My mind was flooded with so many memories of childhood. I was honored to have my family, the families of many of my childhood friends, and my childhood rabbi and his wife in attendance.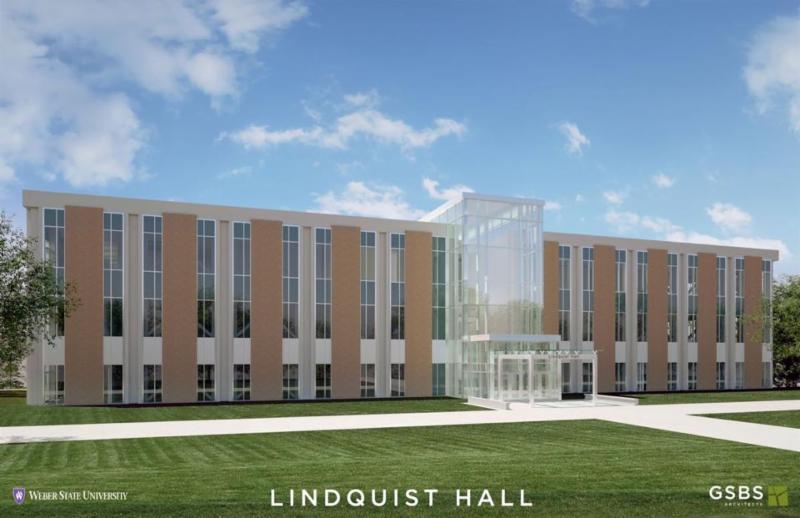 To really bring things full circle, I also hosted the opening of the new, multimillion-dollar social and behavioral science building at my undergraduate alma mater last month. Just a few days later, I performed for over 1,000 theater students from around the state in the university's largest theater. It has been such an amazing journey!

Thank you for helping me to share love, music, magic, and art!

"One word frees us of all the weight and pain of life: that word is love."

-Sophocles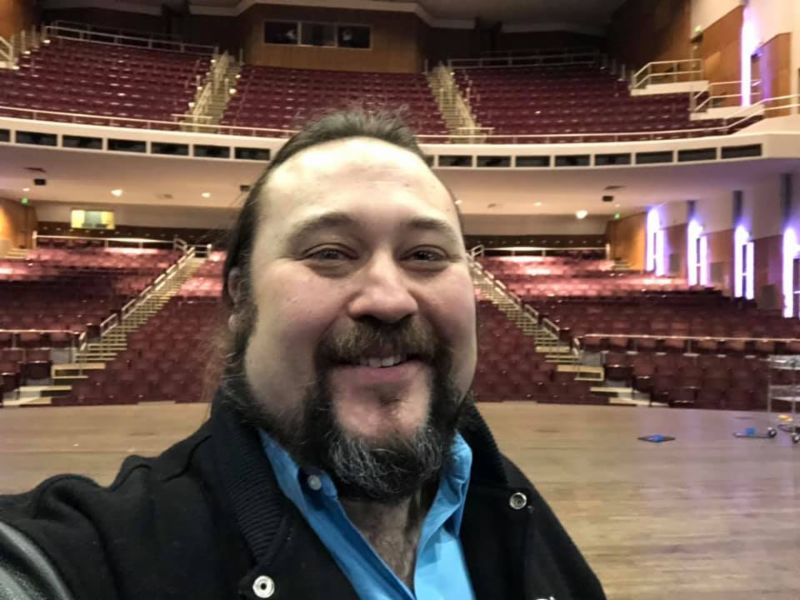 "There is no remedy for love but to love more."

– Henry David Thoreau
Upcoming Appearances:
Lakeland University
Plymouth, Wisconsin
February 7th
Magic Castle
Hollywood California
February 13th – 17th
Linq Las Vegas
Las Vegas, Nevada
March 4th
Encore Las Vegas
Las Vegas, Nevada
March 6th
Purim Show for Utah Hillel
Salt Lake City, Utah
March 20th – 21st
Poof! Too
Hermosa Beach, California
March 23rd
Mystique Dining
Gardner Village, Utah
March 25-30
Chocolate Church Theater
Bath, Maine
April 18th
FanX Salt Lake Comic Convention
Salt Lake City, Utah
April 18th – 20th
Hilltop School Auction
Salt Lake City, Utah
April 26th
Las Vegas Magic Auction
April 30th
St. Croix Theater Festival
St. Croix, Wisconson
May 31st -June 1st
Mountain View High School
Santa Clara, California
June 7th
Magic Live!
Las Vegas, Nevada
August 4th – 7th
Holladay City Hall
Holladay, Utah
January 2020