TV Shows
Reliable, adaptable, and professional.
Paul Draper has appeared on the History Channel, A&E, HBO, Hallmark, the Travel Channel, HGTV, and shows like Hell's Kitchen, Pawn Stars, Ghost Adventures, Mindfreak, Home & Family, and House Hunters. Draper has appeared with David Copperfield, Lance Burton, and Teller of Penn & Teller as an expert for the History Channel. He has performed for HBO Comedy Fest at Caesar's Palace and hosted companion documentaries for Steven Spielberg's Poltergeist. 
Paul Draper is ready to speak on subjects ranging from human history to popular culture, from the supernatural to the sublime. But most importantly, whether as host, anthropologist, narrator, or magician, Paul is easy to work with, reliable, adaptable, and professional.
"Paul Draper is my favorite guest on our program. I love what he does!" 
– Mark Steines: Hallmark Channel and Entertainment Tonight
One man show.
Hundreds of possibilities.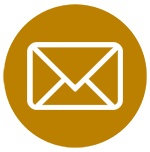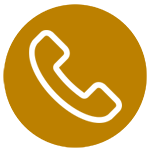 Call Paul Draper!
801-541-2976
or
702-979-4979