I missed sending out a newsletter in February. Did you miss me? I spent my time in 8 different states in 4 weeks and lost track of time. It made me think of the great Douglas Adams quote above.
Maryland, Montana, Nevada, Utah, California, Oregon, Idaho, & Colorado. We have such a beautiful and diverse country.
As anyone who has seen my show knows, one of my favorite subjects is lie detection, deceptive communication, and body language associated with truthfulness.
Scientific American Mind put out a fun experiment that you can try at home:
Pinocchio's Arm: A Lie Detector Test
In short, the brain works harder when it is telling a lie than when it is telling the truth. And you can use this to you advantage to tell if and when others are fibbing!Read Here
---
In other news, this month I am featured in the British Magazine "Magic Seen" that is distributed in the UK and throughout Europe.
Buy the magazine, or you can read just my article here
---
I also have a brand new video showcasing my work as a strolling entertainer.
Perfect for: Cocktail parties, hospitality suites, company parties, and anywhere people gather.
---
Let me know if I can help facilitate fun at your trade shows, parties, or brighten your meetings this year, lets create days your guests will remember for years to come.
Your friend,
-Paul Draper
paul@mentalmysteries.com
801-541-2976
Websites:
wwww.PaulWDraper.com
www.MentalMysteries.com
www.AnthropologyOffice.com
www.helpinghospitalsheal.com
Read more about Paul:
Paul Draper Mentalism (pdf)
Transformational Leadership with Paul Draper (pdf)
---
See Me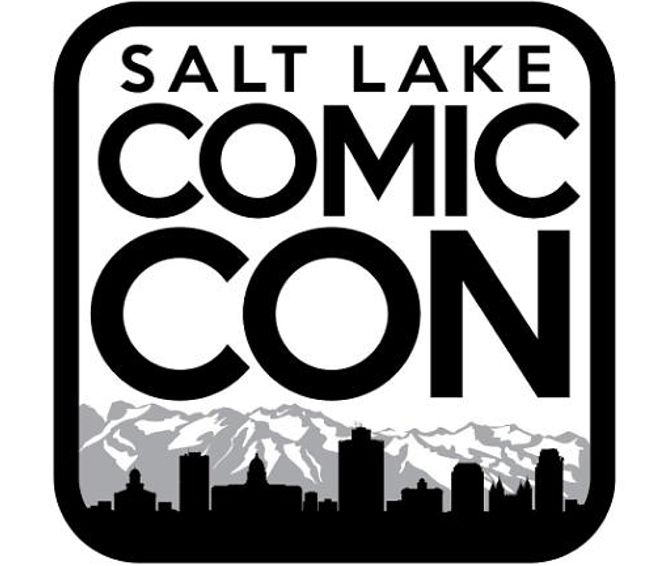 This month I will be interviewing celebrities, moderating panels, and meeting fans at the Salt Lake Comic Con.
March 31st the Charity that I sit on the Board of Directors for will be having their annual fundraising event. And I've brought up an Elvis from Vegas to perform. Please donate if you can.
---
Lots of Activity On the Internet!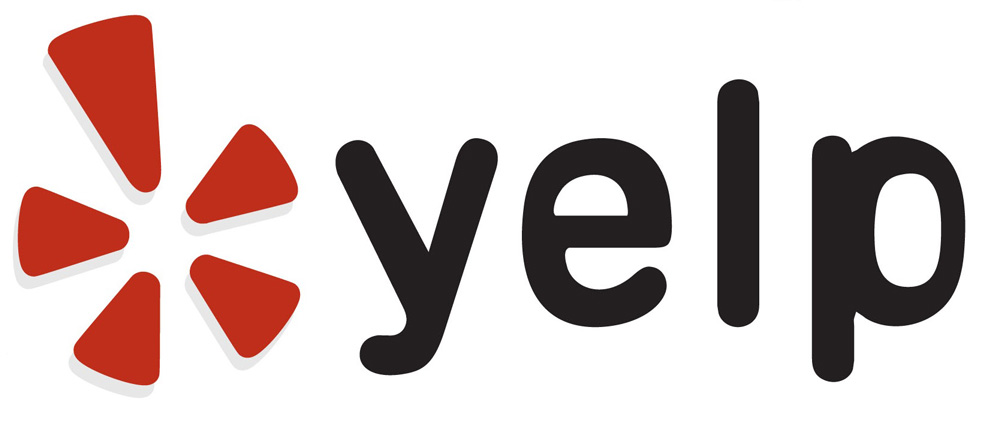 A producer who recently hired me for a show in San Francisco started a Yelp Page for me. It would be nice to toss a few more up there so YELP knows that I am real. If you have a second, pop up and say something nice.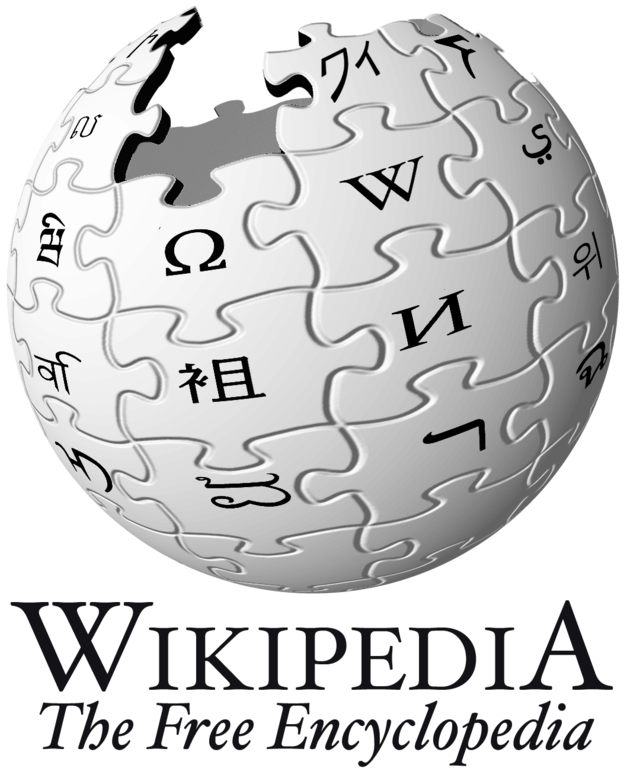 There is also now a pretty good Wikipedia page up under my name that was created by friends and fans. Check it out and give me your feedback.